History - The Tuck & Howell Way of Doing Business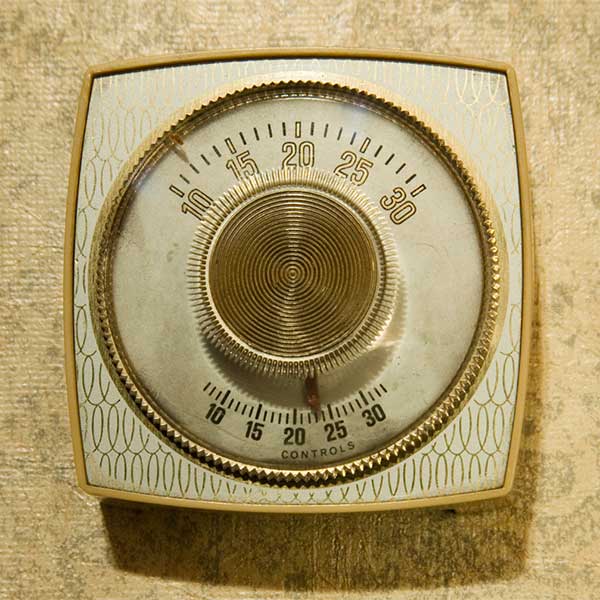 Over 50 years ago, a small father-and-son appliance business evolved into Tuck & Howell, Inc. Mechanical Contractors.
This company was founded on the principle of service to the customer. Customer service was not just a slogan, but an operating fact of life. Over the years this principle has developed and expanded, as has the company.
Today Tuck & Howell, Inc. has attained national recognition as one of the Southeast's leading heating and air conditioning contractors. Our reputation for quality and integrity has grown even stronger because we have never taken shortcuts to achieve growth.
Customer service is still the cornerstone of our company, the same as when it was started over 50 years ago.